Sorry, there was an error. Please try again later or contact us at support.pathwayport.com
Job Details
Job Location: (Remote)
Job Type: Full-time
We are a cutting edge B2B SaaS company that helps insurance brokerages and agencies in Canada, the US and the UK improve operational efficiency and growth using automation. If you've already proven yourself in Sales and want to work in a fast growing SaaS company then this opportunity is for you!
Benefits
Health insurance
Educational Bonuses - courses and conferences
Paid Annual Company Retreat (Corfu, Greece in 2018 and Montenegro in July 2022)
30 days of annual leave
Skills and Qualifications
Proven experience selling to C-suite executives and ability in creating strong relationships
Proved success in negotiating complex deal
Metrics-driven marketing mind with eye for creativity
Written and spoken English on a proficient level (C1/C2)
What You Will Be Doing
You will be owning strategic channels, partnership strategy, including developing a partnership playbook with 1:1 relationship with key partners
Negotiate and manage execution of channel partnership agreements and the CEO
Identify partnership expansion opportunities
Build new channels and partnerships as well as grow the existing ones
Create the business strategy to grow strategic partnerships on a global scale
What You Will Focus On
Building and maintaining pipelines
Strategy development and prospecting
Client management within insurance industry
Webinar management
Top Reasons to Work with Us
Remote work
Flexible working hours
Great company culture!
Opportunity to work for a growing tech start-up company
Career growth opportunities
So, if you are a Strategic Partnerships Manager with proven results, please apply today!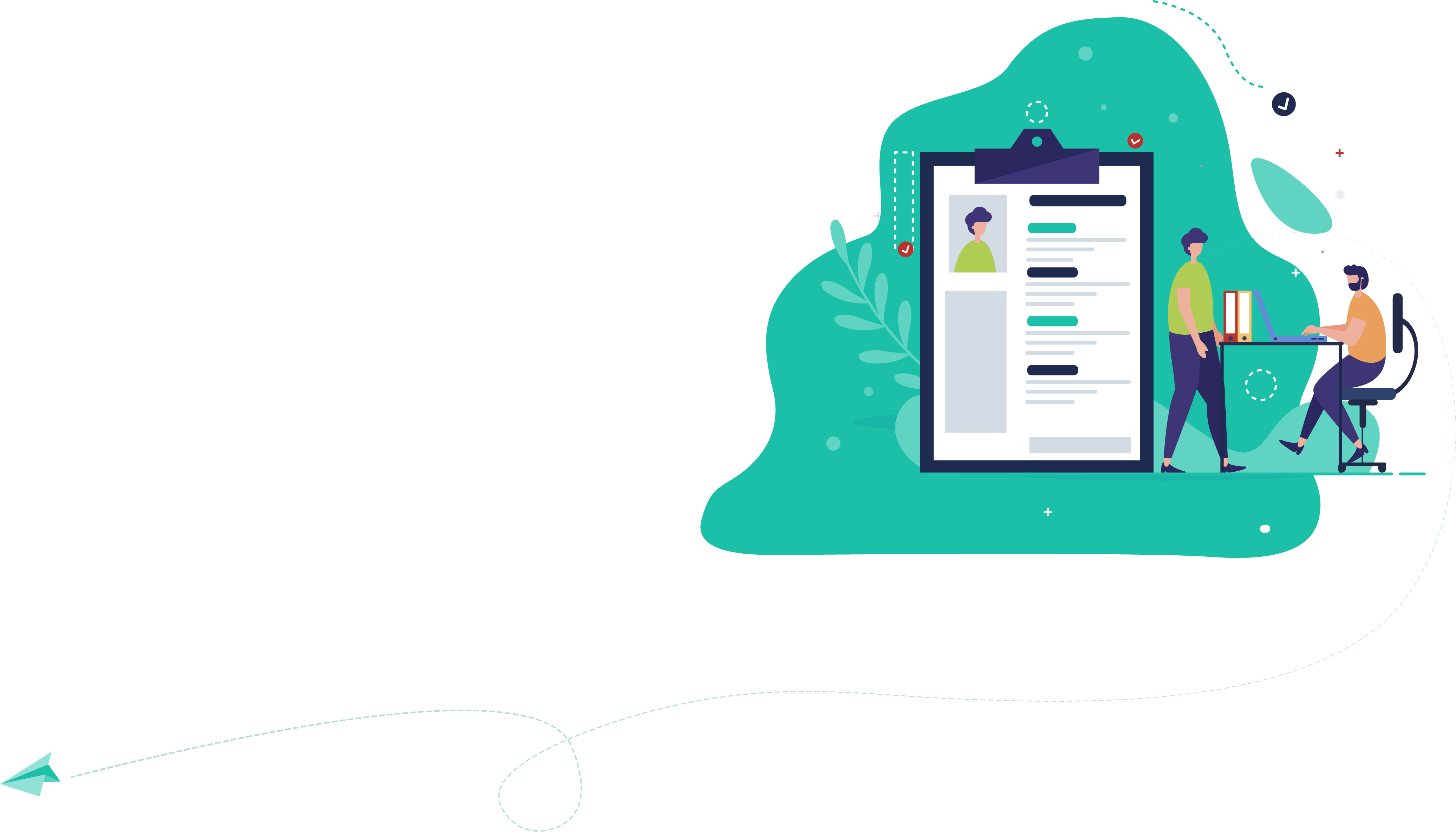 Please upload your resume. Allowed file types: DOC, DOCX or PDF file.
Not allowed file type. Please upload a DOC, DOCX or PDF file.