Sorry, there was an error. Please try again later or contact us at support.pathwayport.com
Job Details
Job Title: Robotic Process Automation Developer
Job Type: Full-time
We are a cutting edge B2B SaaS company that helps insurance brokerages and agencies in Canada, the US and the UK improve operational efficiency and growth using automation. If you've already proven yourself in RPA tools and technologies and want to work in a fast growing SaaS company then this opportunity is for you!
Benefits
Paid annual company retreat
30 paid days off per year
Comprehensive paid time off policies including vacation, sick, parental, and bereavement leave
Work computer equipment provided after 12 months
Comprehensive insurance plan after 12 months
What You Will be Doing
Working with teams to analyze and assess automation feasibility.
Developing code to meet the defined design/solution approach.
Designing automation processes as per the operational needs of an organization.
Scripting and coding in any RPA tool to resolve automation issues.
Reviewing the code and the design and also providing expertise in the development, and integration of systems.
Configuring new automation with efficient and easily understandable automation tools.
Documenting the automation procedures.
Leading and managing multiple RPA projects and leading the team.
Your Profile
Extensive hands-on experience on RPA tools and cognitive platforms such as UiPath, Blue Prism, Automation Anywhere, etc
2+ years experience in Python programming language
Experience in Selenium
Basic programming knowledge on HTML, JavaScript.
Experience developing and consuming APIs.
What You Will Focus On
Intelligent Automation Development - Be a part of the team that is responsible for development of intelligent automation solutions using Python, NLP and RPA platforms and ensure timely and quality delivery.
Adapt to leading technologies and utilize RPA platforms such as UI Path, Automation Anywhere and build strong domain knowledge.
Design, develop and review the RPA automation solution.
Top Reasons to Work with Us
Remote work
Great company culture!
Opportunity to work for a growing tech start-up company
Have an impact on many areas of the business
Career growth opportunities
So, if you are a Robotic Process Automation Developer with proven results, please apply today!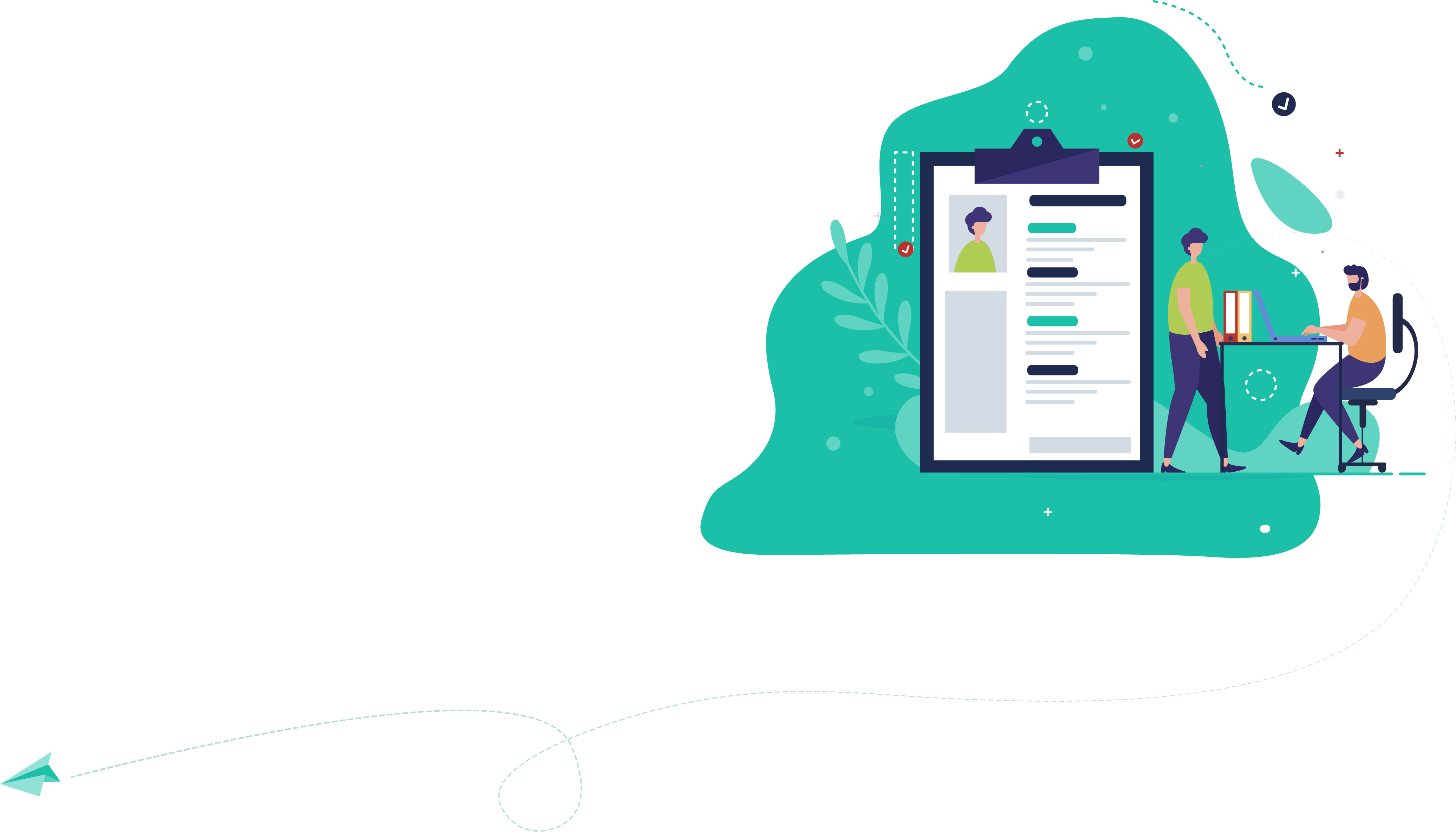 Please upload your resume. Allowed file types: DOC, DOCX or PDF file.
Not allowed file type. Please upload a DOC, DOCX or PDF file.