Sorry, there was an error. Please try again later or contact us at support.pathwayport.com
Job Details
Job Location: (Remote)
Job Type: Full-time
We are a cutting edge B2B SaaS company that helps insurance brokerages and agencies in Canada, the US and the UK improve operational efficiency and growth using automation. If you've already proven yourself in Integrations and want to work in a fast growing SaaS company then this opportunity is for you!
Pathway is a system that relies on the steady flow of data from our clients' systems to our servers. We need a person that can help with the client onboarding process, as well as ongoing maintenance and monitoring of the integration between the different systems. This involves getting on a phone call or remote session with the client to help them set up or debug issues with the integration.
The new Integration Specialist will be given training, documentation and mentoring along the way. Every situation that has been encountered before will be part of the instructions given, and the first few calls for each system will be done with a senior colleague to help guide them. Moving forward, support will be available from teammates.
Responsibilities
Understand how the integration process works with all the different systems
Provide instructions to clients on what their next steps are
Get on calls to help them set up integrations if necessary
Follow up with clients and their IT contacts to move the process along
Get on calls to help resolve any issues they may have
Monitor running integrations using our internal tools and reach out to clients when you notice issues
Technical Knowledge Requirements
Experience using "Remote Connection" software like TeamViewer or AnyDesk.
Ability to set up and test a Scheduled Task in Windows
Ability to debug issues with the Scheduled Task (meaning, knows how to Google the error codes)
Basic Windows command line knowledge (directory navigation, running a windows script)
Soft skills Requirements
Spoken and written English on a proficient level (C1)
Self-organized, ability to stay on top of tasks
Experience with documenting processes and taking notes
Ability to communicate with clients in a professional manner
Benefits
Opportunity to work on a successful product - Knowing that someone will appreciate your effort
Fully remote work
Opportunities for professional development
Young team and an environment that moves fast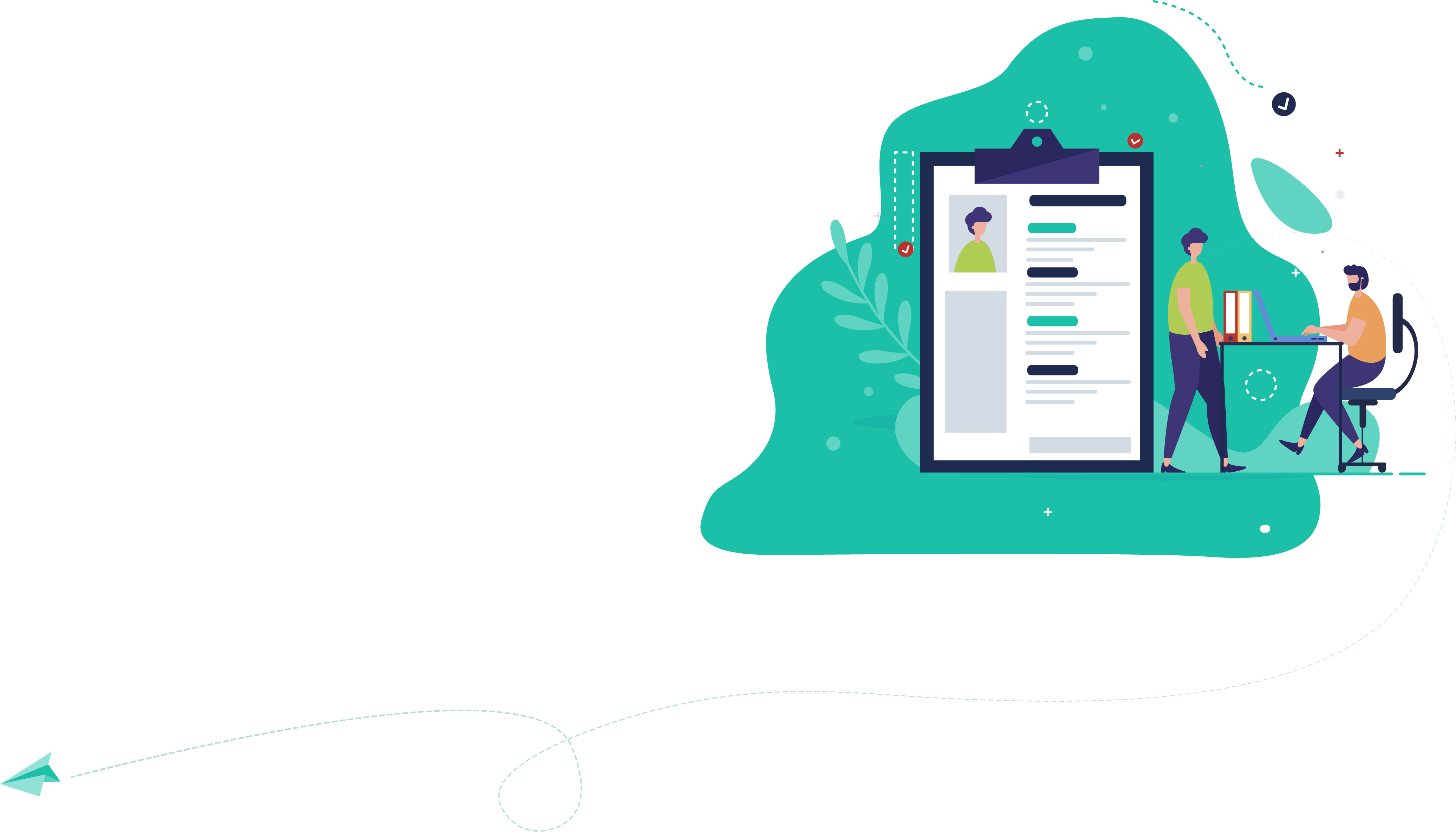 Please upload your resume. Allowed file types: DOC, DOCX or PDF file.
Not allowed file type. Please upload a DOC, DOCX or PDF file.