Sorry, there was an error. Please try again later or contact us at support.pathwayport.com
Job Details
Job Location: (Remote)
Job Type: Full-time
We are a cutting edge B2B SaaS company that helps insurance brokerages and agencies in Canada, the US and the UK improve operational efficiency and growth using automation. If you've already proven yourself in Design and want to work in a fast growing SaaS company then this opportunity is for you!
The ideal candidate combines creativity, critical thinking and problem-solving skills, an entrepreneurial spirit, a strong attention to detail and welcomes challenges. This role will help ideate, collaborate and design for a wide range of projects including digital ads, social media, print, events, mails and internal projects.
Benefits
Paid Annual Company Retreat (Corfu, Greece in 2018 and Montenegro in July 2022)
30 days of annual leave
Fully remote work
Skills and Qualifications
A killer portfolio showcasing digital marketing design
3+ years of demonstrated digital graphic design and production
Experience with Adobe Creative Cloud, Illustrator and Photoshop
Understanding of website delivery, from wireframe to hosting
Proficiency with Sketch app or Figma
Experience with HTML and CSS, HTML e-newsletters and transmission would be considered as a plus
Fluency in English (C1/C2)
What You Will Be Doing
Promoting both public and internal awareness of Pathway Port
Working with creative management to ensure that designs meet corporate and client expectations, budgets and deadlines
Staying current in design trends and styles in various media, including digital and social channels
What You Will Focus On
Using a variety of tools, applications and computer software to generate new images
Helping plan, produce and implement creative use for advertising campaigns
Assisting with preparation of graphics for point of sale materials used for sales events
Creating fully customizable newsletters and campaigns based on the clients' needs
Redesigning the features on top of the current trends
Top Reasons to Work with Us
Remote work
Great company culture!
Opportunity to work for a growing tech start-up company
Career growth opportunities
So, if you are a Graphic Designer with proven results, please apply today!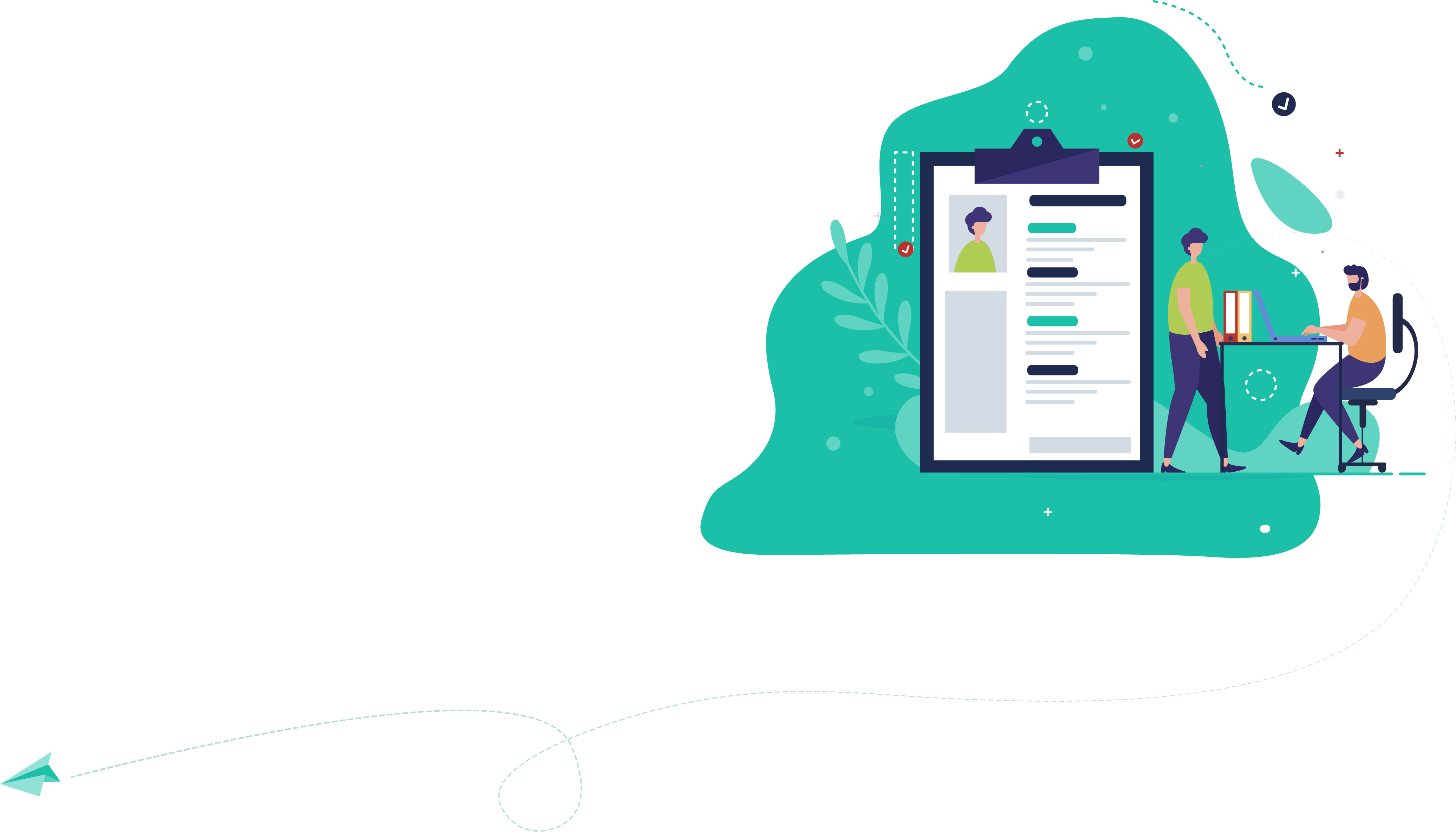 Please upload your resume. Allowed file types: DOC, DOCX or PDF file.
Not allowed file type. Please upload a DOC, DOCX or PDF file.