Sorry, there was an error. Please try again later or contact us at support.pathwayport.com
Pathway is looking for an Account Manager that can join the team and help us build out new products, while maintaining and upgrading existing ones.
Pathway is creating better ways for insurance brokerages to communicate with their customers via Email, Text and Self-Service portals.
An Account Manager is in charge of Pathway training and implementation service experience from the initial to the final stage processes. They work to create an overall experience that instils confidence in our professional services expertise and sets customers up for success in their email marketing efforts using our platform.
Responsibilities:
Customer communication from the initial to the final stage processes of a project
Providing exceptional and timely inbound customer support via phone, video, email or live chat
Consulting and educating our customers with proactive email campaigns
Applying conceptual best practices to tangible customer goals in order to develop effective email marketing strategies
Understanding customers' email marketing needs and how they relate to Pathway's email marketing platform
Interpreting customer response data in light of their marketing goals
Excelling at Pathway product suite and adapting product recommendations rapidly enough so as to meet customers' needs
Creating and running client presentations and training
Coordinating within and across internal and external teams regarding large service packages
Staying on top of the latest email marketing trends and best practices and applying them accordingly
Tracking and recording time spent on daily work activities
Upselling professional services to existing customers using a consultative approach
Requirements:
Bachelor's Degree or 3+ years of relevant working experience in the marketing industry (preferable in client-facing roles)
Written and spoken English on a proficient level (C1+)
Team player with the ability to collaborate, as well as work independently
Knowledge and/or experience in email marketing
Knowledge of marketing automation and content marketing platforms
Outstanding copywriting and copyediting abilities
Benefits:
Working from home
Opportunity to work on a successful product - Knowing that someone will appreciate your effort
Opportunities for professional development
30 days of annual leave
Great company culture!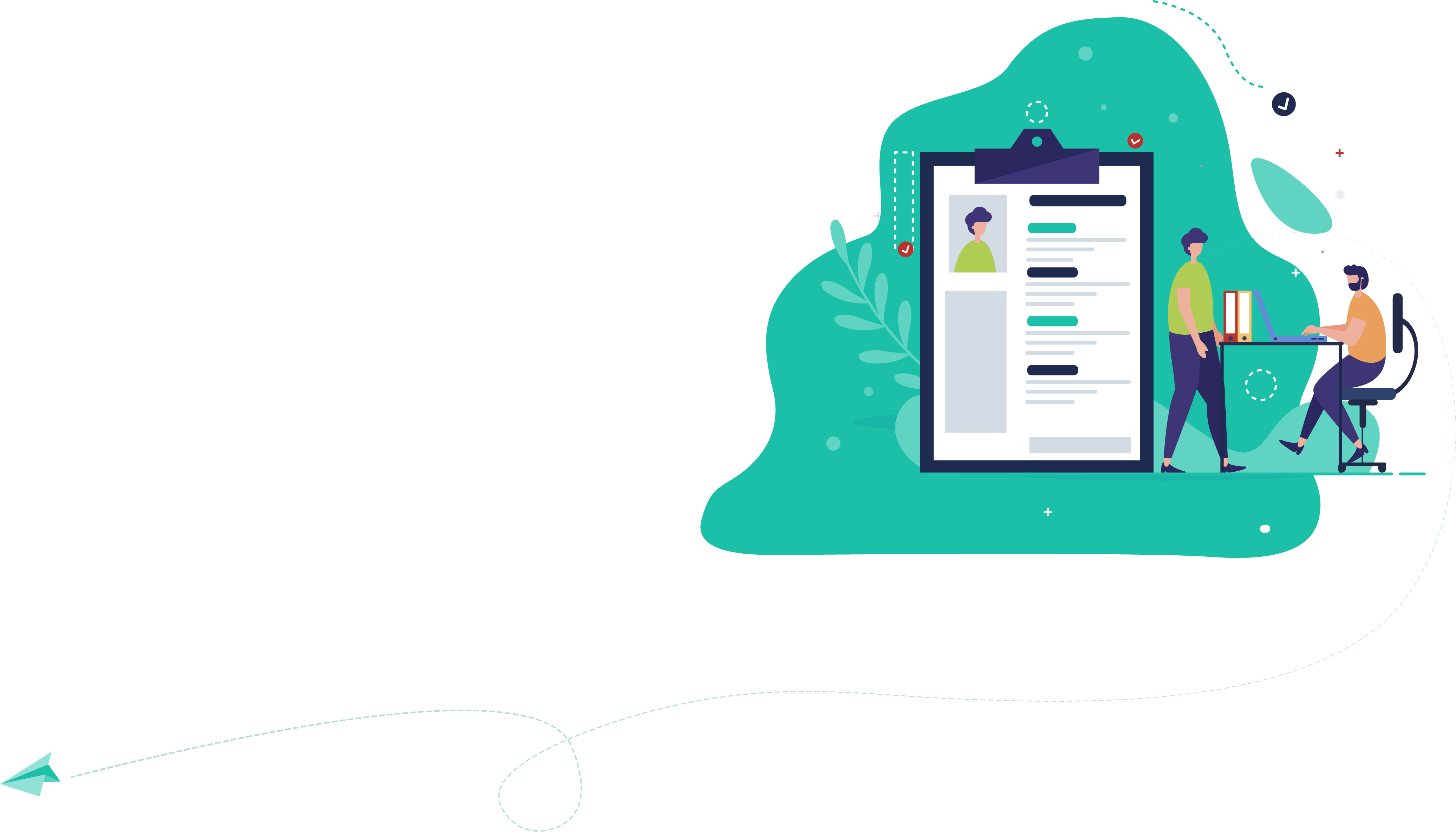 Please upload your resume. Allowed file types: DOC, DOCX or PDF file.
Not allowed file type. Please upload a DOC, DOCX or PDF file.