Sorry, there was an error. Please try again later or contact us at support.pathwayport.com
Job Details
Job Location: (Remote)
Job Type: Full-time
Working Hours: From Monday until Friday from 3PM to 11PM CEST
We are a cutting edge B2B SaaS company that helps insurance brokerages and agencies in Canada, the US and the UK improve operational efficiency and growth using automation. If you've already proven yourself in Support and want to work in a fast growing SaaS company then this opportunity is for you!
Benefits
Paid Annual Company Retreat
30 days of annual leave
Bonus structure
Skills and Qualifications
Managing a portfolio of clients and driven growth within those accounts
Proven success in managing external partners and providing exceptional client support
1+ years in Technical Support
Fluency in English and French (C1/C2)
What You Will Be Doing
Providing the front-line relationship with our clients on an ongoing basis
Engaging in solutions-based conversations to identify and recommend the appropriate solutions for the clients
Serving as the primary day-to-day contact for onboarding and internal program stakeholders training for a given portfolio of clients
Training and product support
Handling account retention
What You Will Focus On
Building and maintaining strong relationships with clients
Strategy development and prospecting
Client management within an insurance industry
Top Reasons to Work with Us
Remote work
Great company culture!
Opportunity to work for a growing tech start-up company
Career growth opportunities
So, if you are a Client Success Manager with proven results, please apply today!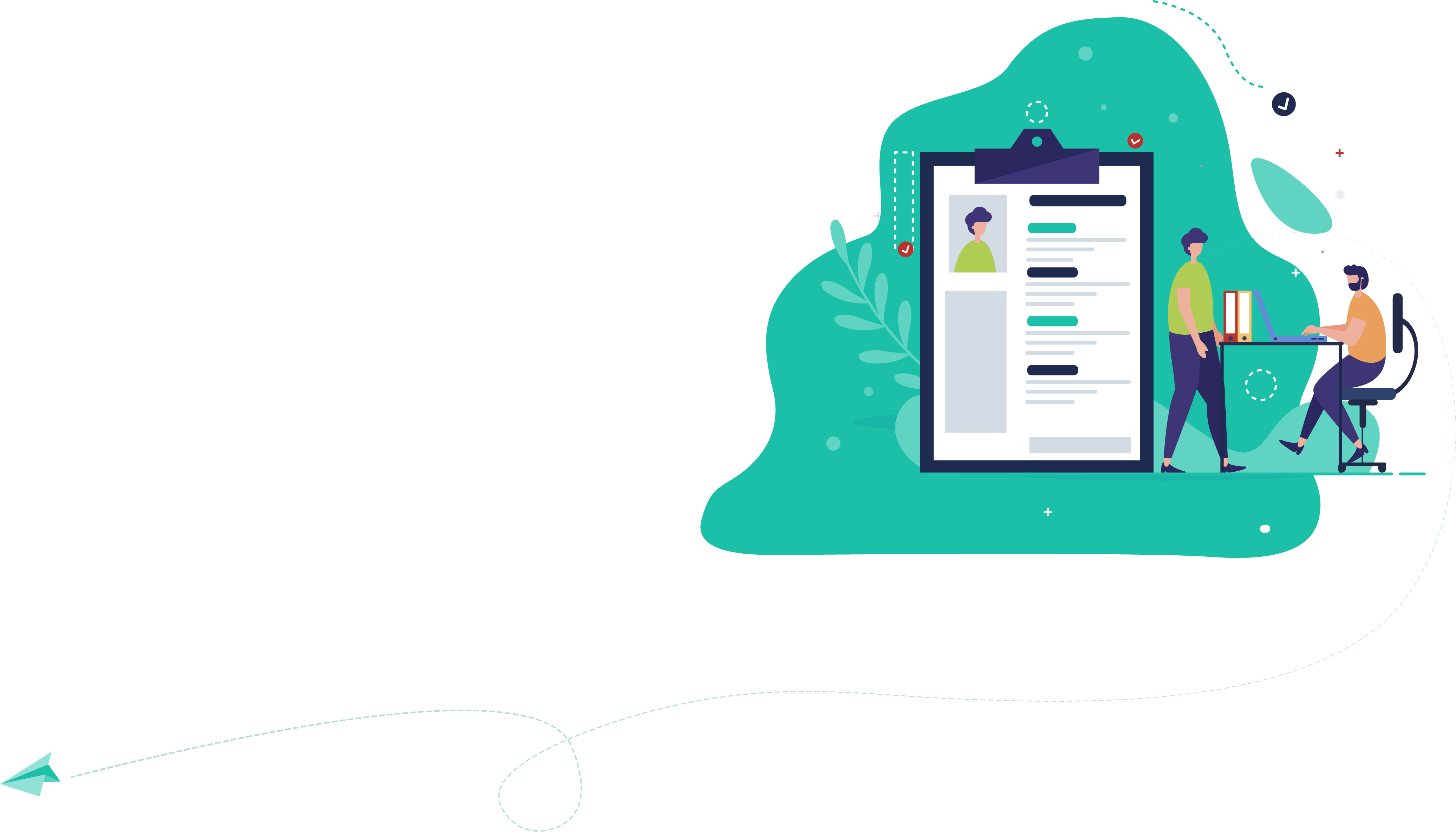 Please upload your resume. Allowed file types: DOC, DOCX or PDF file.
Not allowed file type. Please upload a DOC, DOCX or PDF file.