Sorry, there was an error. Please try again later or contact us at support.pathwayport.com
At the moment Pathway is hiring for Sales Manager.
What You Will Be Doing:
Develops sales and plan for Company's solutions and services in market
Ensures the attainment of Pathway's sales goals and profitability targets
Attract new clients and creates new profitable revenue streams
Maintains a sustainable sales process from leads to closing with strong management of variances and initiating respective corrective actions
Initiates action plan to penetrate new market niches
Provides information and ensures timely forecasting and business intelligence in terms of market trends and competitive landscape
Manage the sales and pre-sales process
Build strong relationships with accounts
Sales activity and efficiency regular reporting
Your profile:
Associate's or Bachelor's Degree preferred
4+ years Sales experience, especially in B2B or Financial Services
Experience with PPT
Tech savvy person
Highly motivated to succeed in a performance driven environment
Excellent written communication and verbal communication skills
Track record of success and quota achievement
Computer literacy (Internet Browsing, Microsoft Outlook, Email)
Advantages:
Option to work from home
A challenging environment where you'll have room to grow
Have an impact on many areas of the business
Attractive based salary + competitive bonus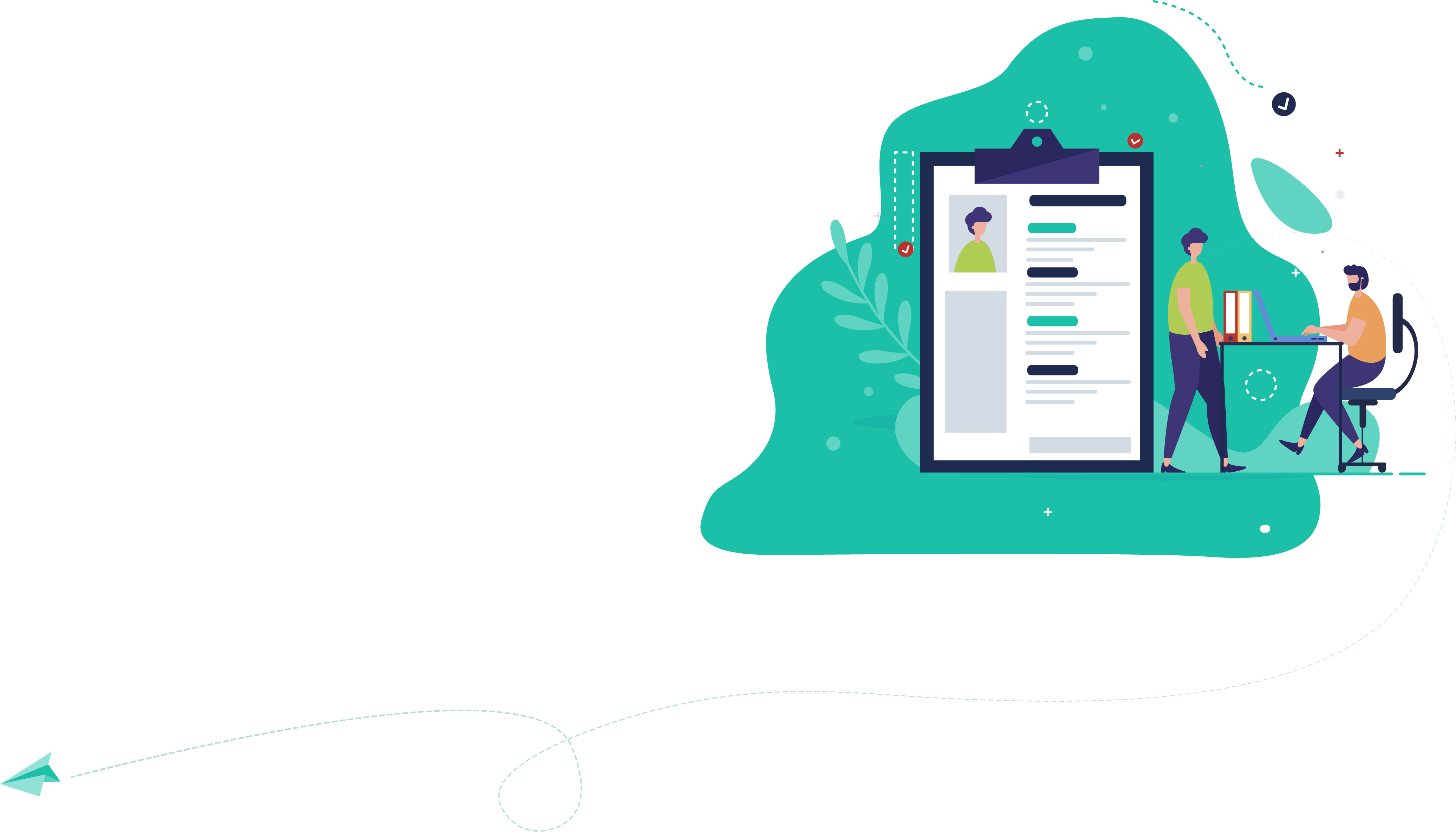 Please upload your resume. Allowed file types: DOC, DOCX or PDF file.
Not allowed file type. Please upload a DOC, DOCX or PDF file.