Thank you, your email has been sent!
Sorry, there was an error. Please try again later or contact us at support.pathwayport.com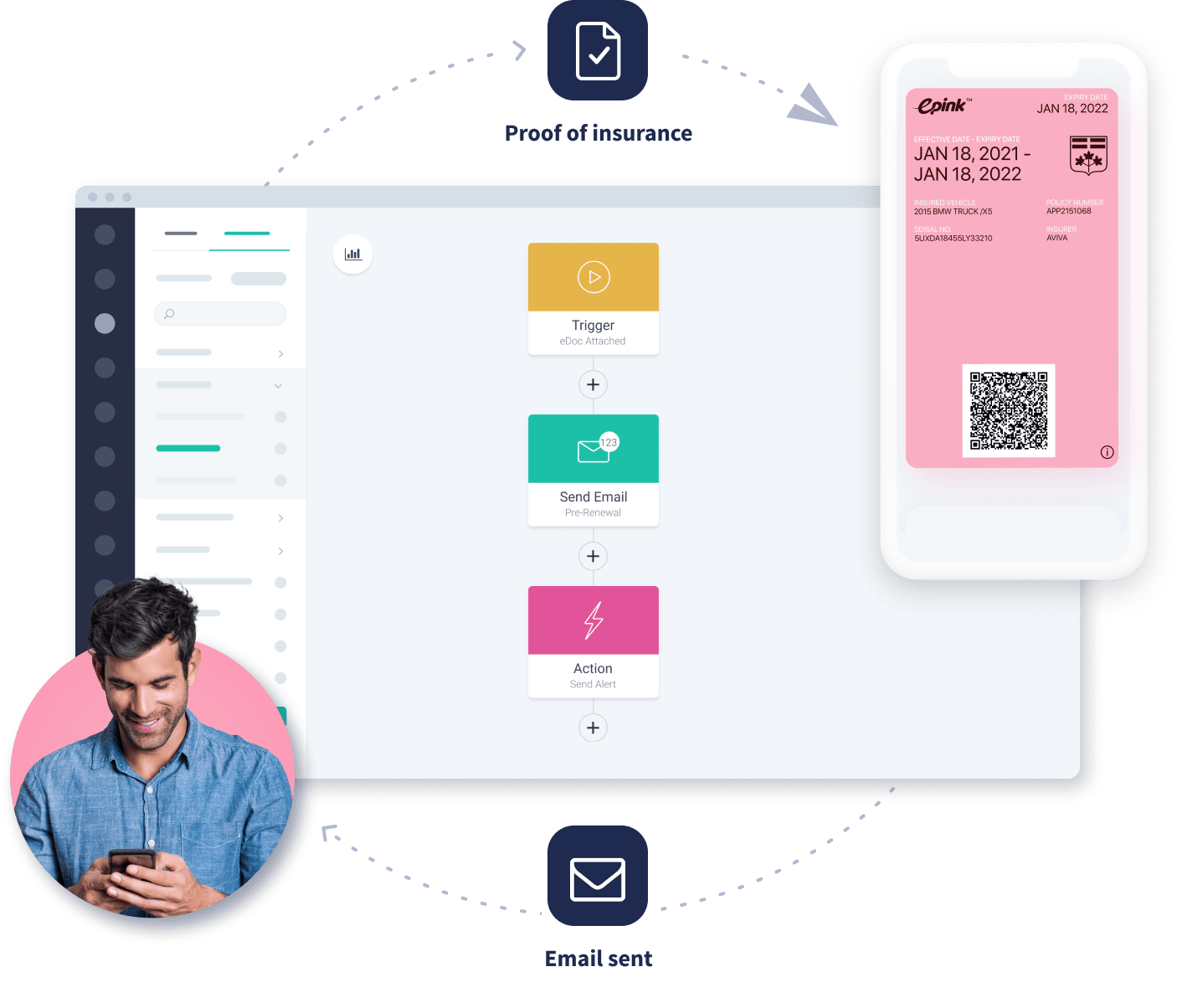 Don't be busy, be productive
Free up your schedule to do more meaningful work. Office Bot is designed to streamline renewals, automate billing processes, and deliver policy documents to clients.
More Info
Need to grow your agency? Let Pathway lead the way.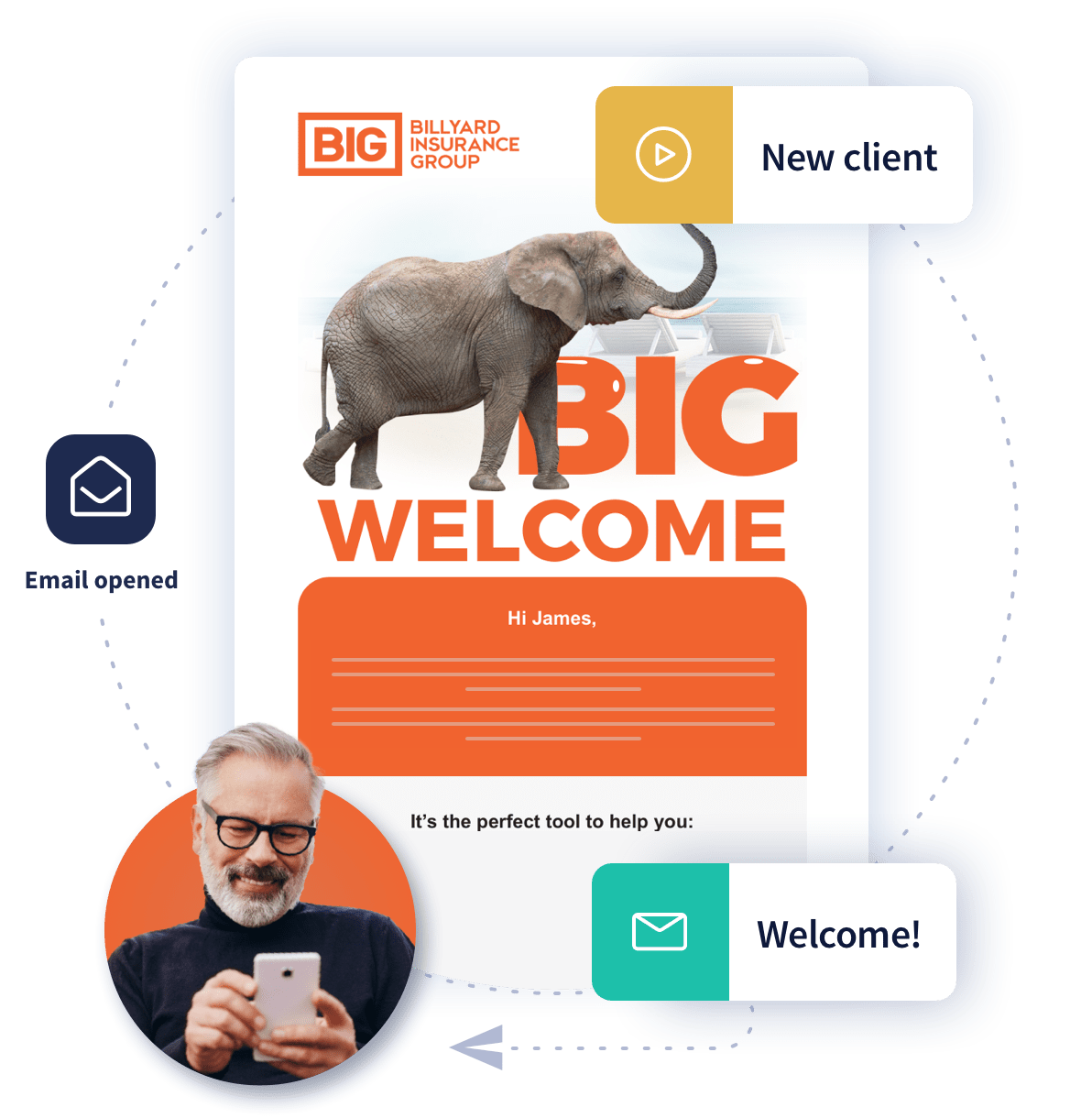 Stronger relationships, one contact at a time
With Pathway, you don't need to have a full-time marketing communications expert on your team, but you'll look like you do — for a fraction of the cost.
More Info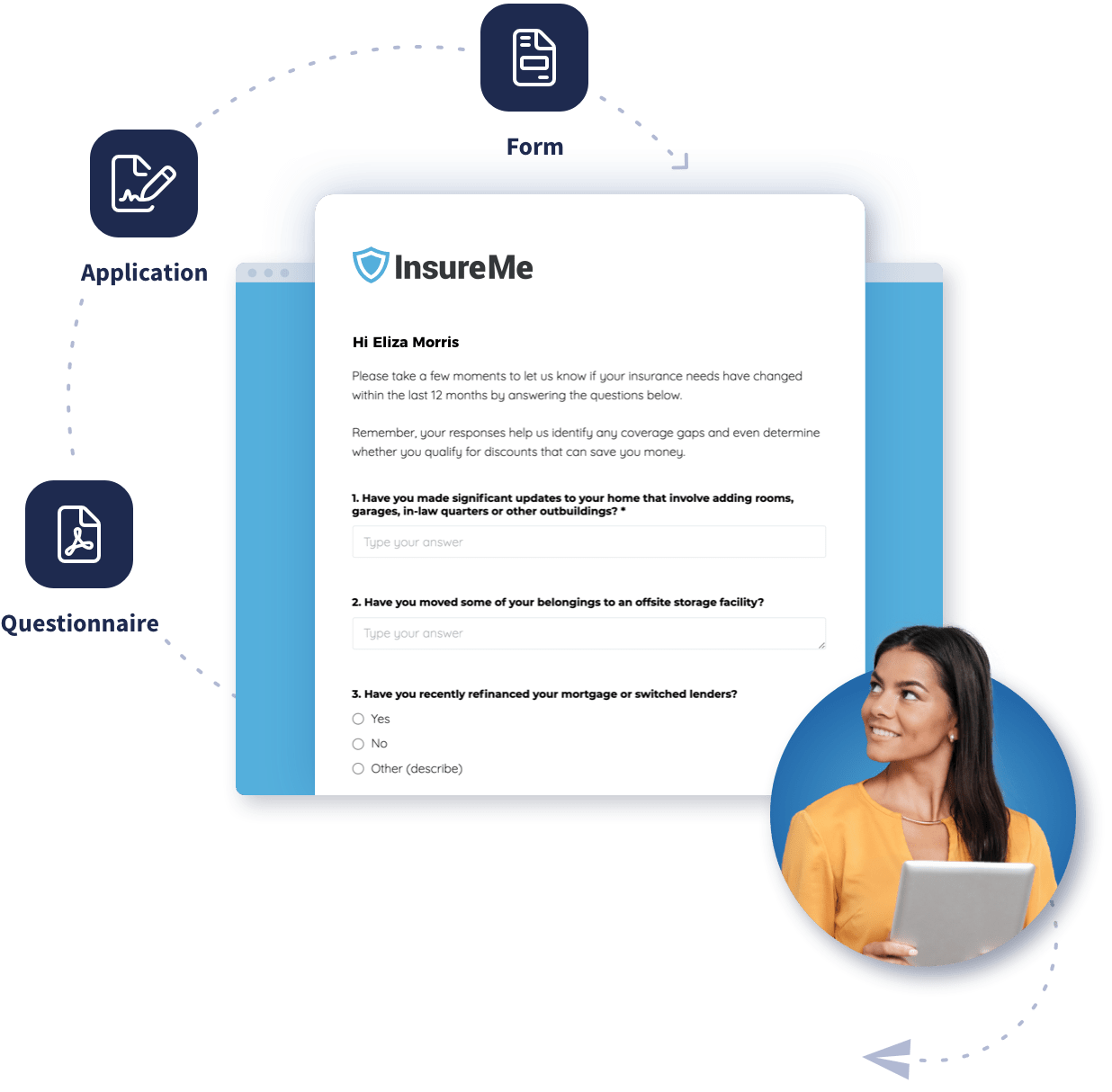 Streamline the way you collect data
Form Builder gives you the tools to turn all your PDF questionnaires, applications, and other insurance forms into convenient online forms that policyholders can fill out and submit from their computer or mobile device.
More Info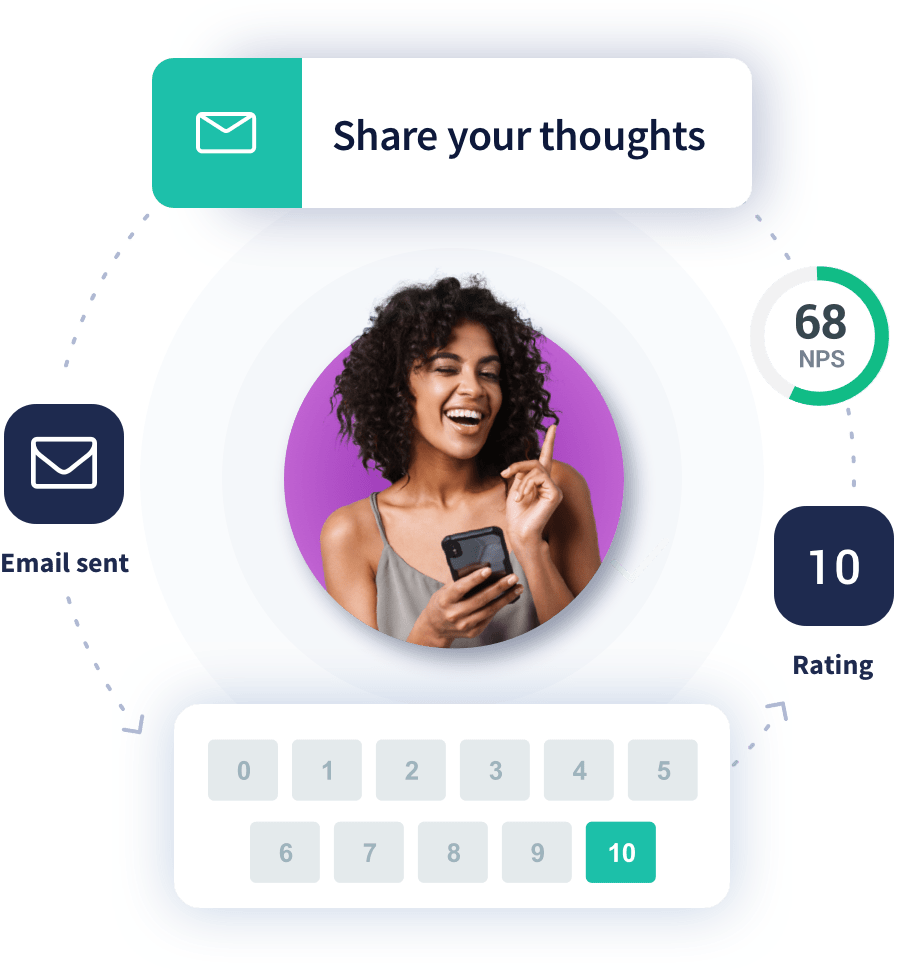 Measure customer satisfaction today
Fortune 100 companies have used Net Promoter Scores® for years as a proven metric to transform their approach to customer experience, and gain deeper insights into their standing with clients.
More Info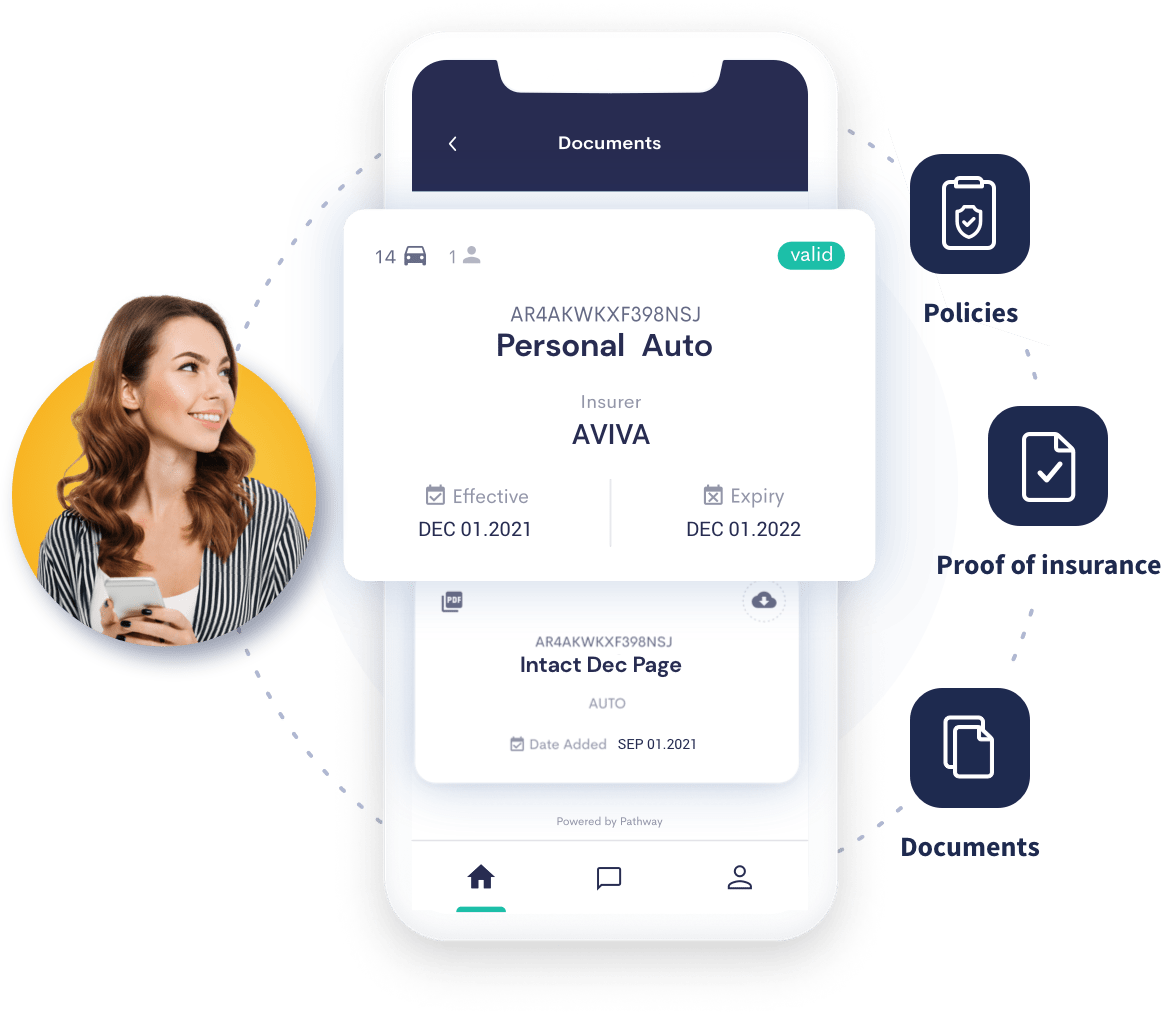 The age of the 24/7 customer relationship is here
Take your customer service to the next level by giving clients access to a dedicated self-service portal with just one click.
More Info

In the past, our TSR's were spending between 6-8 hours per day completing manual renewal reviews, now they spend 2-3 hours per day.

Pathway has thought of everything to make your marketing processes smooth and automated. It enables you to focus on providing your clients with exceptional customer service as well as bring in new business.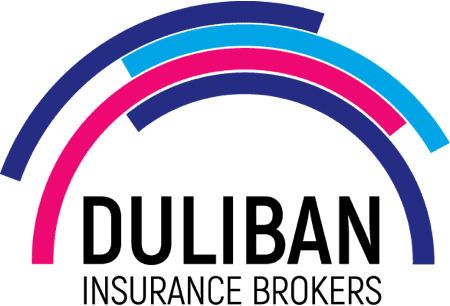 Working with the team at Pathway has been such an amazing experience. They have been totally committed to making our experience an outstanding one. Whenever we have a question or concern, the team addresses it the day of and has some sort of solution in place. They are very good at taking our wants and needs and making them a reality. We have no complaints working with this company, and we feel like a valued part of their team.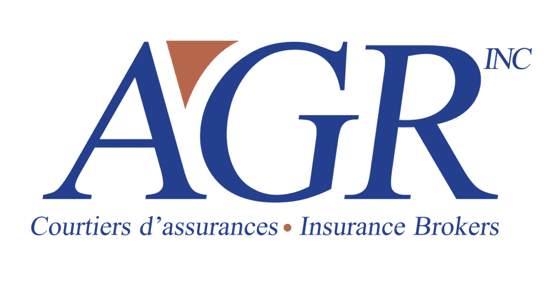 It has been a very positive experience, especially given that most insurance companies are going paperless. It has been easy to send emails to targeted groups and set up daily email delivery with insurance documents.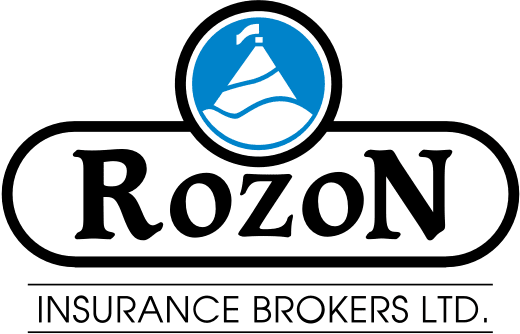 I am very impressed with the software and the system is very user friendly. We have received some positive feedback from our clients - most like the quick and easy renewal reviews/surveys that are sent out by email to our clients.
See for yourself how Pathway makes it easier for your brokers and CSRs to attract clients and keep them happy.
Book Demo
Data localization requires that initial collection, processing, and storage first occur within the national boundaries. Your companies data is stored on servers in Canada, the US or the UK, where its processing is done at the local level.
ISO 27001 is an international standard on how to manage and maintain information security. Pathway has invested in the people, processes, and technology to protect your brokerage's data and is ISO 27001 certified.
We are committed to ensuring protection of all personal information that we hold, and to provide and to protect all such data. We recognise our obligations in updating and expanding this program to meet the requirements of GDPR.