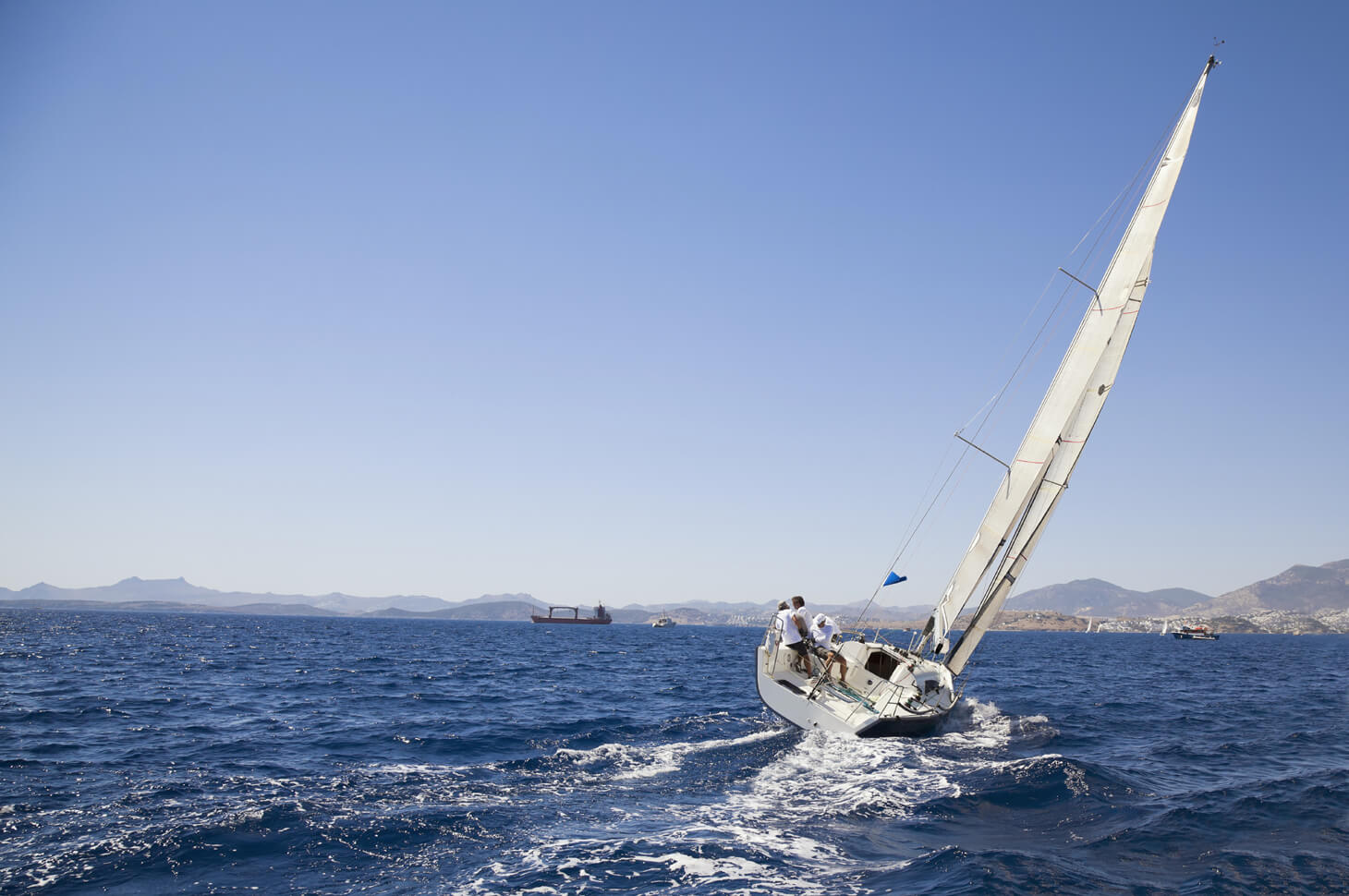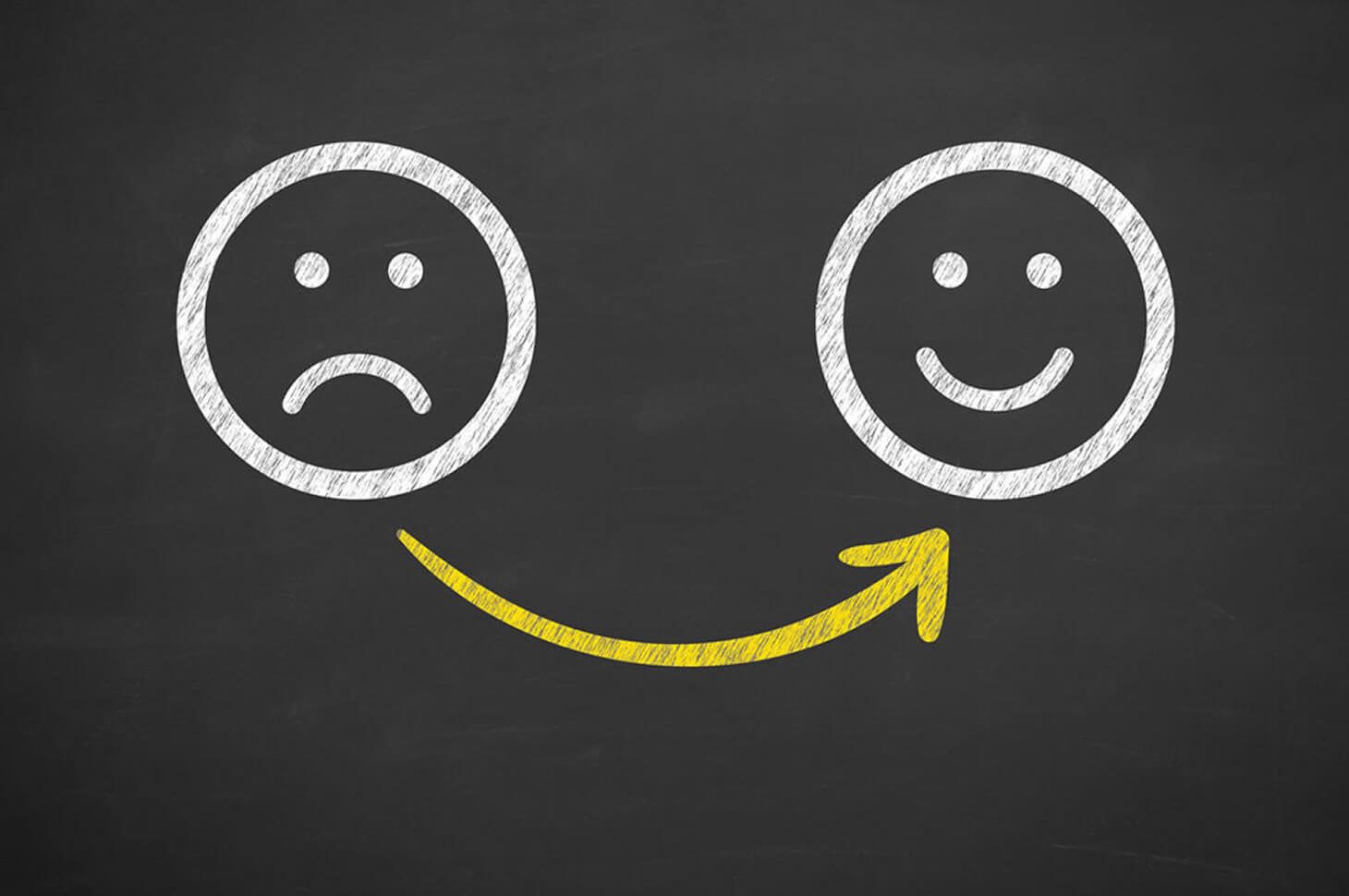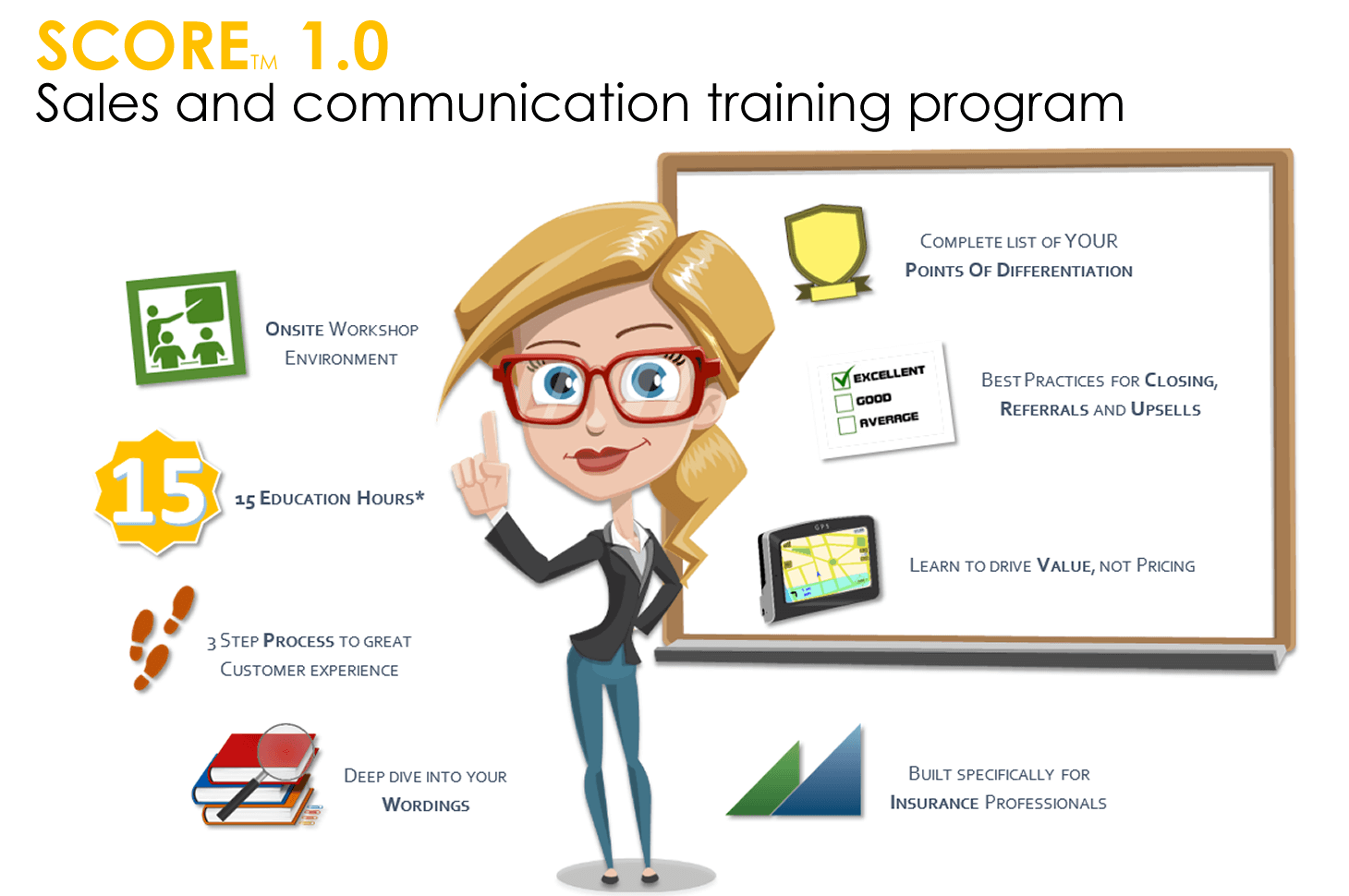 About
Gradient Solutions is an established insurance industry strategist firm, concentrating on process optimization, management coaching and strategic thinking. The GSI team's tactical approach is to study North American industry trends and the unique challenges facing the insurance industry. Over the past 10 years, GSI has worked with Canada's leading insurance brokers, carriers and software providers, helping them reach their goals.
Visit us at www.GradientSolutions.ca and find out how we can help you get the wind back into your sails!
As featured in the May 2018 edition of the Alberta Broker Magazine – insights into how your office can create that amazing customer experience that will not only retain your clients but drive your business forward!
Click here to read more!
GSI's SCORE Program has a proven track record with over 1000 brokers trained across Canada! Click here to learn more!
https://www.gradientsolutions.ca/training-and-coaching/score/#score1
Ask us about our special PATHWAY CUSTOMER DISCOUNT!
You can also ask us about the Canadian-Ontario Job Grant! Why not put your tax dollars to good use!