Mobile responsive websites by an award winning interactive agency
AKA Broker is Canada's largest supplier of web development services to the independent broker community. For over a decade, AKA Broker has been committed to helping its clients achieve an effective and professional online presence with the highest quality customer service. AKA Broker is the Recommended Preferred Supplier of the Insurance Brokers Association of Ontario (IBAO) and the Official Affinity Partner of the Insurance Brokers Association of Alberta (IBAA).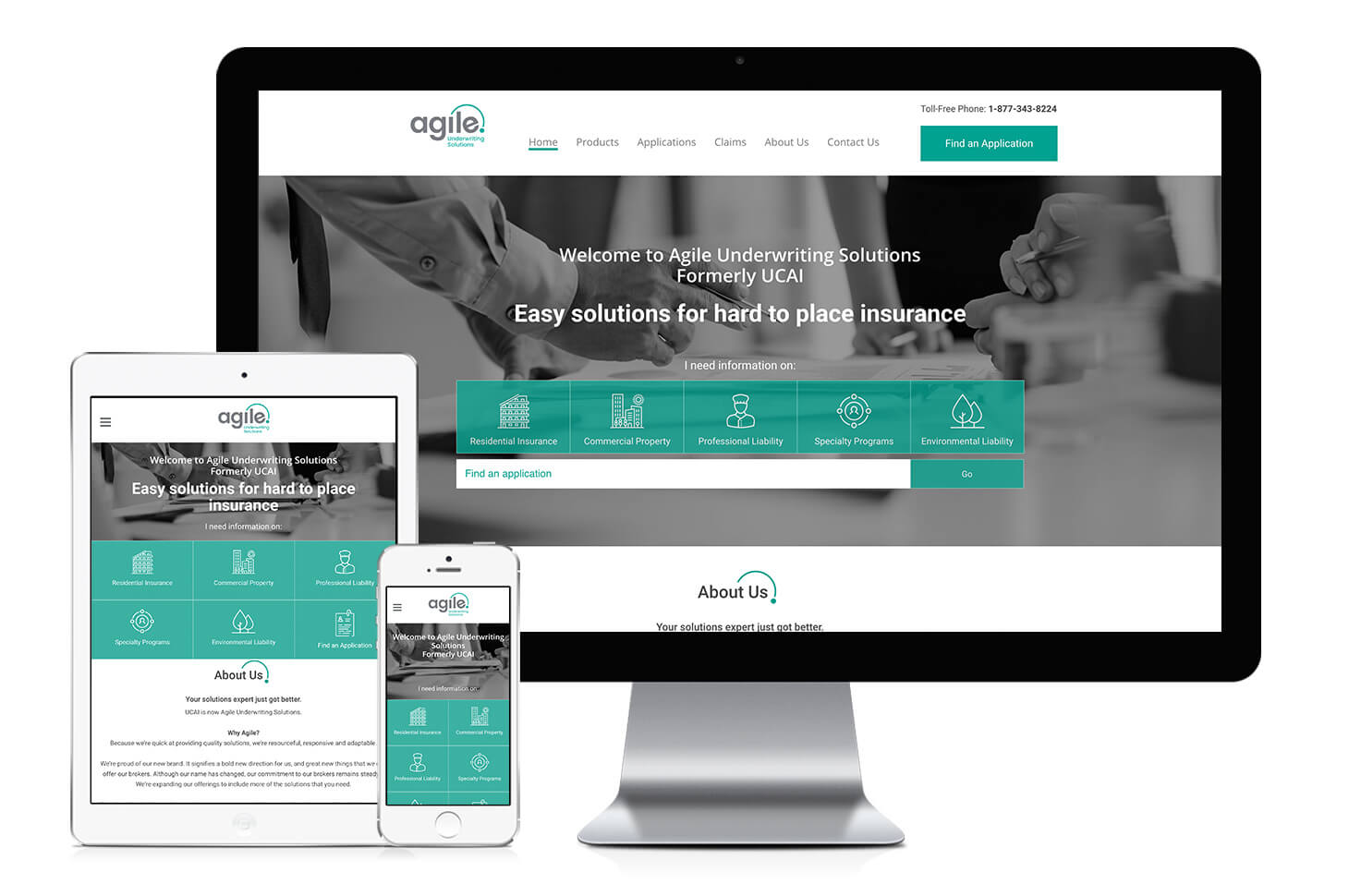 AKA Broker's Custom Mobile Responsive Website Package:
Custom Designs – Beautiful & Effective. Innovative designs by an award-winning interactive agency.
Fully Mobile Responsive & Social. Fully mobile responsive to all devices with social media and sharing integration.
Dedicated Customer Service. A dedicated customer service Account Manager with insurance industry experience.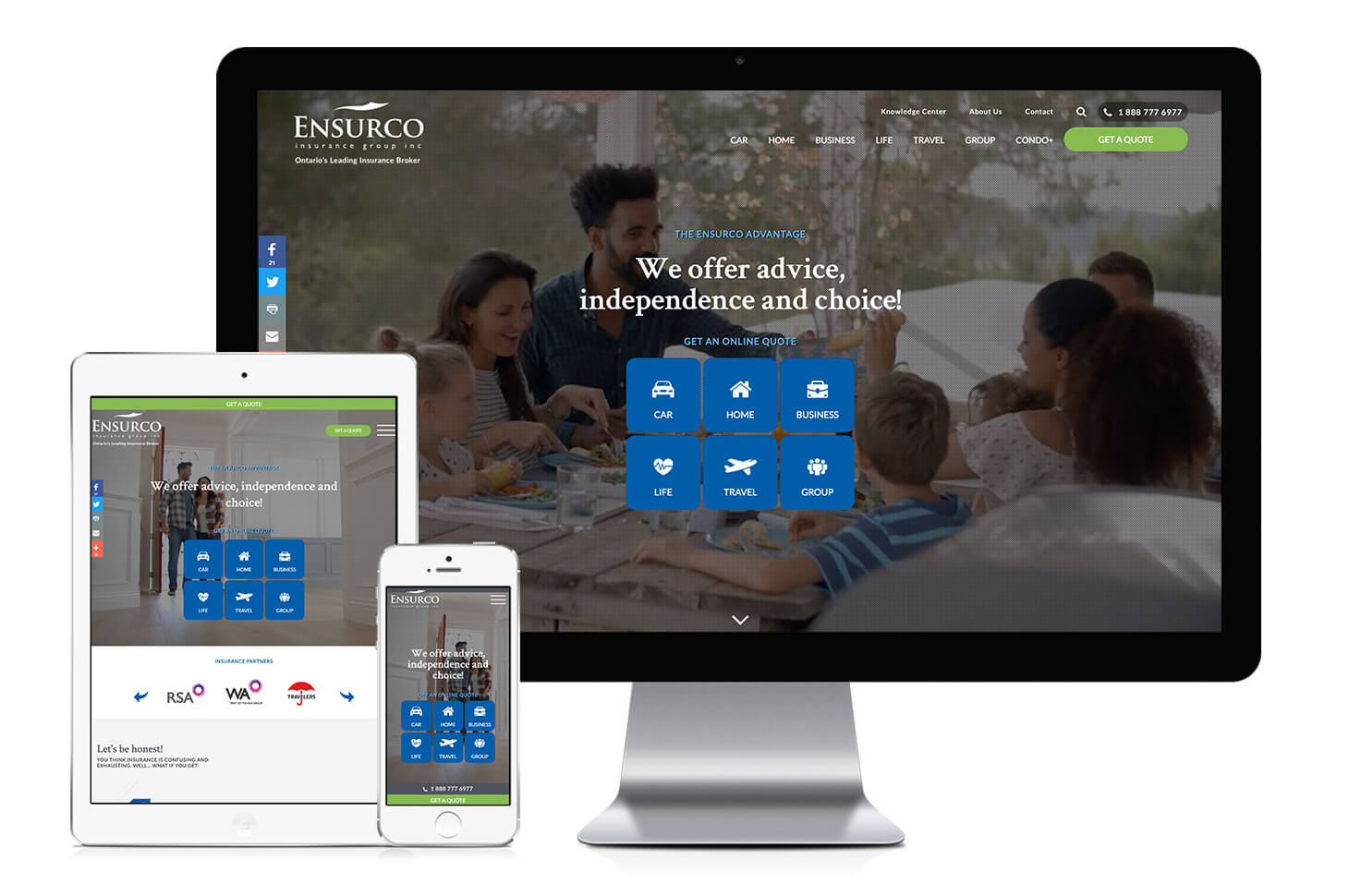 Affordable. Low upfront and ongoing costs. Includes website redevelopment discount every 3 years at reduced fees so your website always remains current.
Insurance Industry Experience. AKA Broker has over 15 years of experience working with all levels of the insurance industry, helping over 300 insurance brokers nation wide succeed online.
User-Friendly Content Management System (CMS). Best-in-class commercially supported enterprise CMS that empowers clients to fully manage their website with confidence & ease.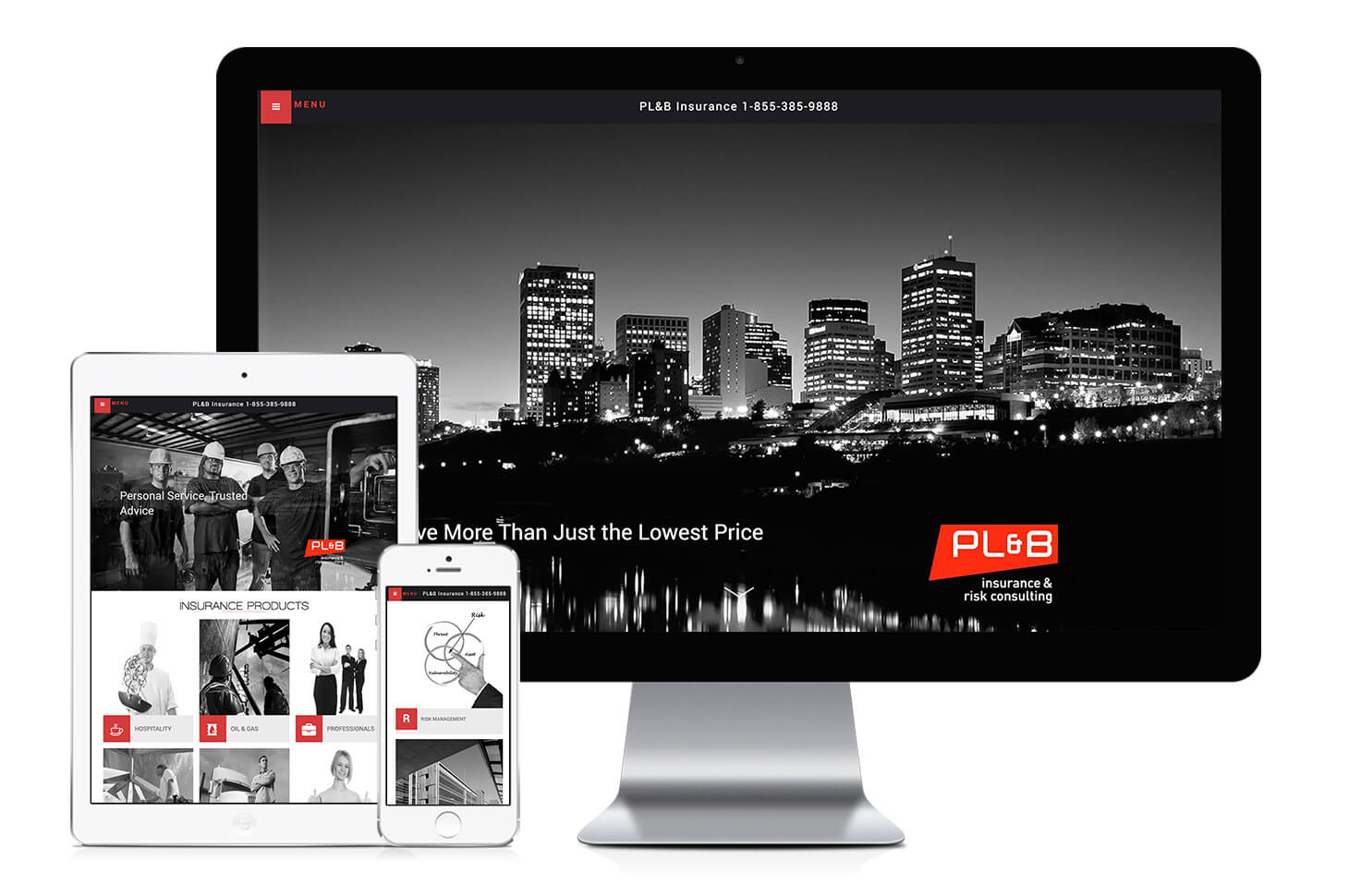 Insurance Tools. AKA Broker offers insurance industry tools, forms, resources and content to ensure that client's websites are informative useful and engaging.
Leading Best Practices. AKA Broker follows best practices in everything they do – Design, mobile responsivity, Search Engine Optimization (SEO), accessibility compliancy & social media integration, etc.